Managing the Different Forms of Eye Disease
Eye disease can come in many different forms, including glaucoma, cataracts, age-related macular degeneration (AMD), and diabetic eye disease. Our team takes an approach that's all about the details.
To get a closer look at your eyes and vision, we use diagnostic technologies, such as OCT, optomap retinal imaging, virtual reality visual field, and macular pigment optical density testing, to gather the necessary information.
Our eye disease diagnosis and management techniques can help us preserve your long-term vision. Contact us to schedule your appointment today and get started.
Book Appointment
Addressing Eye Disease Early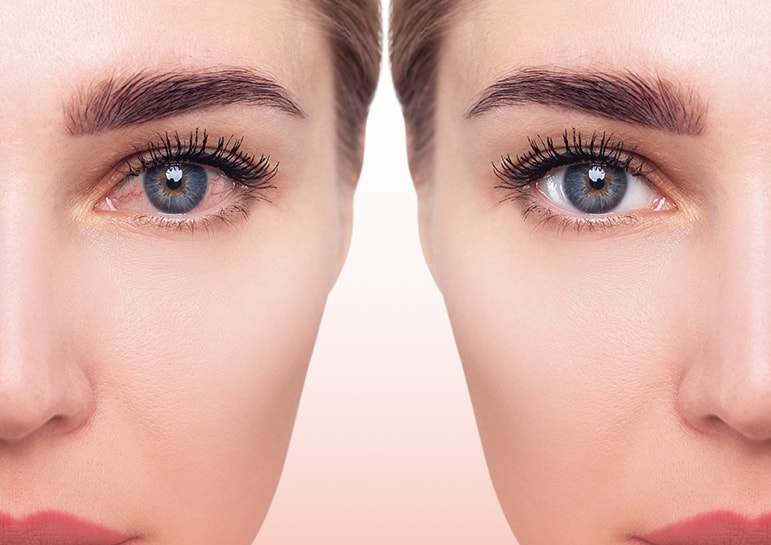 Regular eye exams are about more than just updating your prescription—they also help our team detect eye disease early. Detecting eye diseases in their early stages can improve the effectiveness of treatment and help prevent long-term vision problems.
We aim to help you achieve and maintain clear and healthy vision through timely eye exams and treatment plans tailored to your specific needs.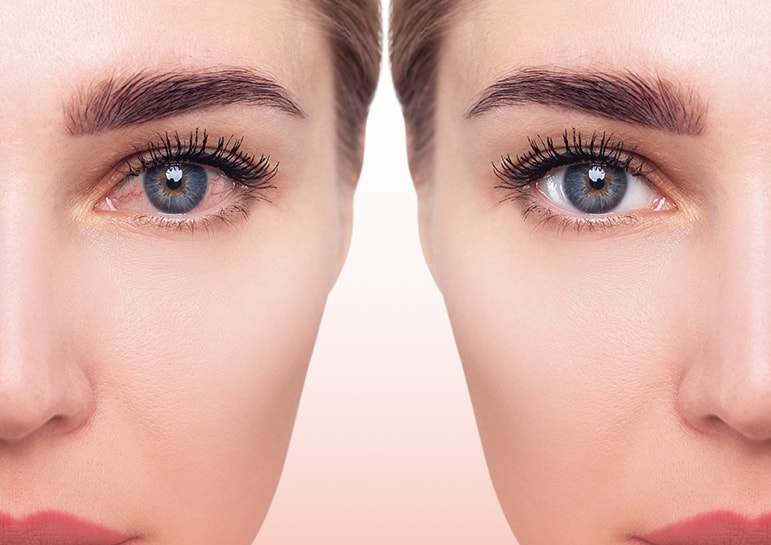 Educating Our Patients on Eye Disease
Eye disease is an umbrella term for a variety of different eye issues and conditions that can affect your vision and eye health. Our team is here to support you—we believe in the importance of educating our patients about their eye health and providing comprehensive management and treatment services.
We'll take the time to explain your diagnosis, answer questions you may have, and develop a personalized treatment plan that meets your unique needs.
A Keen Attention to Detail
We strive to provide our patients with a detailed, informative experience every time they visit us. Our practice places a great emphasis on education, and we believe in informing our patients about the various types of eye diseases and the technology we use to monitor them before devising treatment plans.
We offer our patients a comprehensive range of services and therapies, such as efficient diagnostic technology, thorough eye exams, and customized treatment plans to cater to their individual needs.
Our Diagnostic Technology
Understanding and learning about the different forms of eye disease can help our patients during the diagnostic stage. Our diagnostic technology helps us to detect signs of eye disease early on, allowing us to develop tailored treatment plans that meet your unique needs.
Our diagnostic tools include OCT, macular pigment optical density testing, virtual reality visual fields, corneal topography, and optomap retinal imaging.
Focused on Your Eye Health
We know eye disease can be overwhelming to manage and deal with, and we strive to be your destination for eye disease diagnosis and management services in Watertown. We implement patient education and diagnostic technology seamlessly to deliver a memorable, effective experience.
If you're experiencing symptoms of eye disease, or are at risk of developing an eye condition, contact us today to schedule your appointment and get the peace of mind that comes with a comprehensive eye exam.
Book Appointment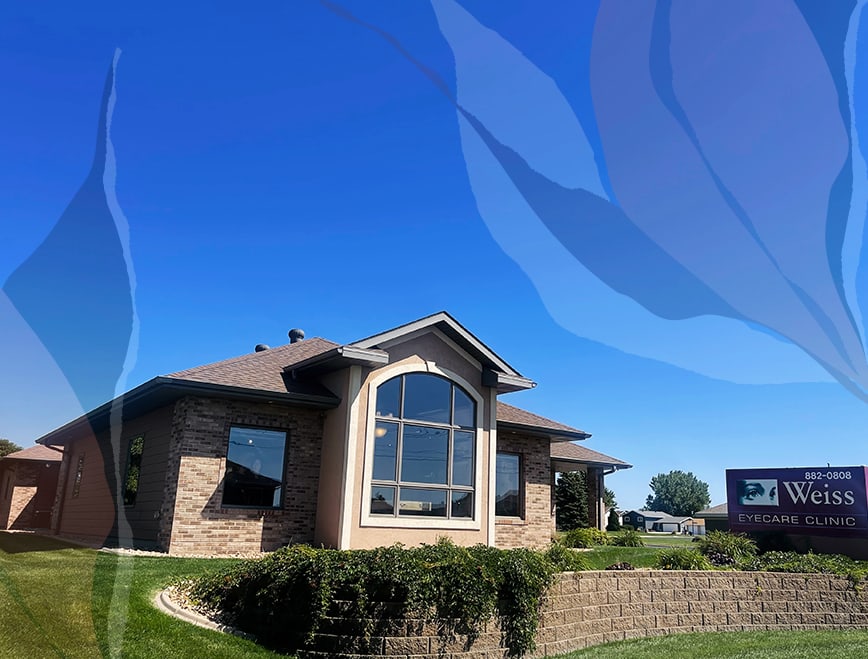 Our Address
1300 19th St NE

Watertown

,

SD

57201
Our Hours

Monday

:

8:30 AM

–

6:00 PM

Tuesday

:

8:30 AM

–

5:00 PM

Wednesday

:

9:30 AM

–

5:00 PM

Thursday

:

8:30 AM

–

5:00 PM

Friday

:

8:00 AM

–

1:00 PM

Saturday

:

Closed

Sunday

:

Closed