Helping You Find Relief from Dry Eye
Our team understands how uncomfortable dry eyes can be. That's why we provide comprehensive dry eye checkups that consider various factors such as tear production and quality, environmental conditions, and screen time habits.
We are committed to helping you alleviate symptoms like eye fatigue, watery eyes, and blurry vision. Our team implements diagnostic technology and treatment methods, including OptiLight by Lumenis, BlephEx, and more to help you find relief.
Contact us to schedule your appointment and address your dry eye discomfort today.
Book Appointment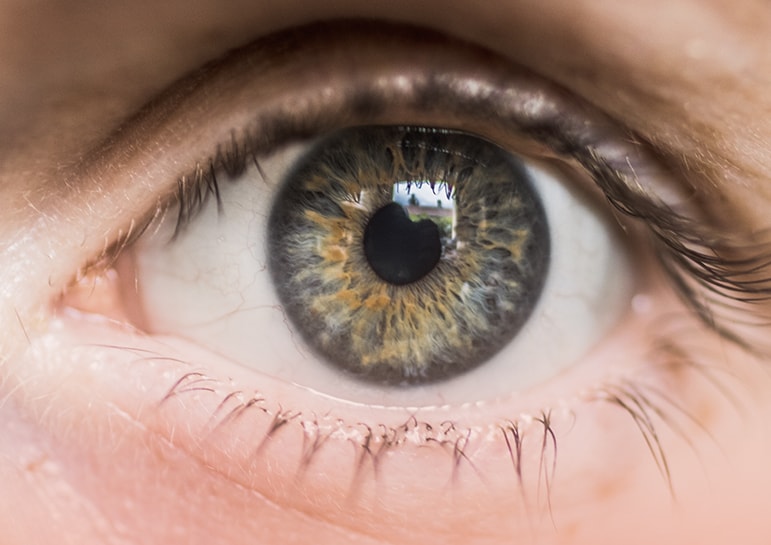 Tear production plays an important role in preventing dry eye, which can occur when something goes wrong with your tear production or the glands that produce tears become inflamed or blocked.
Your tears are made of 3 layers:
The oily outer layer
The watery middle layer
The inner mucus layer
Inflammation of the glands that line your eyelids can lead to meibomian gland dysfunction (MGD).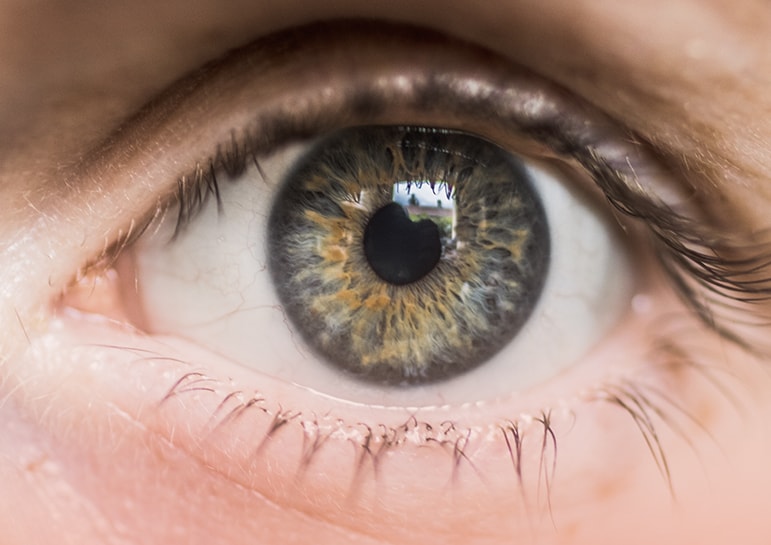 What Is MGD?
Meibomian gland dysfunction (MGD) can occur when the glands lining your eyelids become inflamed. This condition can lead to a reduction in oil production, which causes your tears to evaporate and ultimately results in dryness.
MGD can also cause additional problems, such as thickened oil production and clogged glands, which often leads to inflammation, eyelid irritation, and other uncomfortable symptoms, like eye irritation, watery eyes, or a scratchy feeling.
Our Dry Eye Diagnostic Options
Before we move on to the treatment stage, it's important to get to the bottom of your dry eye symptoms. We offer a wide range of diagnostic options that help our team get the full picture when it comes to your eye health and your dry eye needs.
Our diagnostic services include gland imaging, tear break-up time testing, topography, InflammaDry, and more.
The OmegaQuant Omega-3 Index Test
We understand that managing dry eye is about more than just treating the symptoms. That's why we offer OmegaQuant, a quick and easy finger-prick blood test that measures the amount of EPA and DHA (Omega-3) in your blood. The Omega-3 Index Test is an important part of dry eye diagnostics, as maintaining an Omega-3 Index between 8% to 12% is ideal for proper eye health.
We recommend that our patients have their Omega-3 Index tested every 4 to 6 months to check that they are maintaining healthy levels.
We offer a variety of dry eye treatments and solutions, including OptiLight by Lumenis, BlephEx, LipiFlow, and other options to address your dry eye symptoms and help you take back your comfort.
Following a comprehensive diagnostic process, our team can work with you to find the right dry eye treatment option for your specific needs.
Your Home for Dry Eye Care in Watertown
We take pride in offering a variety of dry eye diagnostics and treatment options. We know that dealing with dry eye symptoms alone can be challenging, so our team is fully equipped and experienced to help our patients find relief.
Contact us to schedule your appointment today and prevent dry eye from affecting your quality of life.
Book Appointment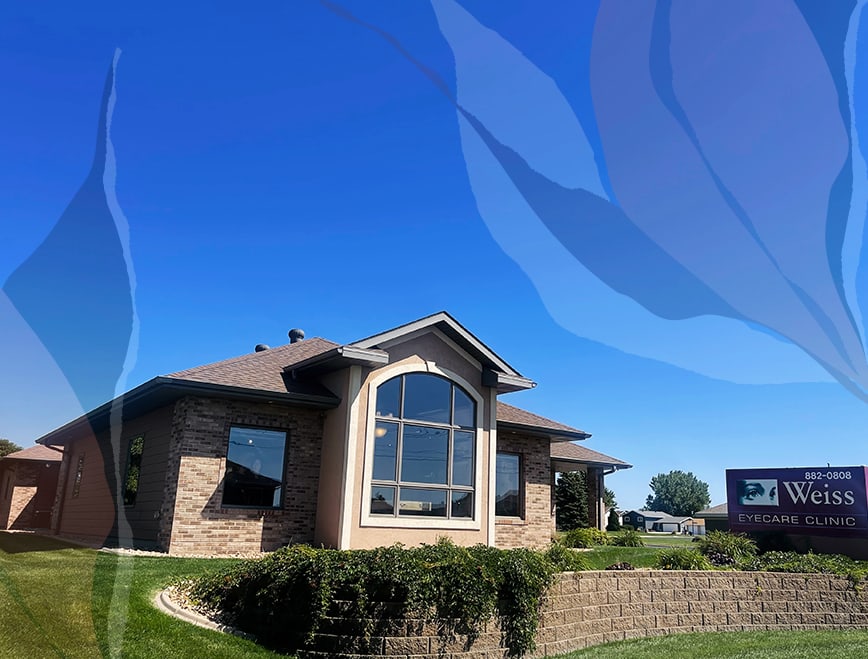 Our Address
1300 19th St NE

Watertown

,

SD

57201
Our Hours

Monday

:

8:30 AM

–

6:00 PM

Tuesday

:

8:30 AM

–

5:00 PM

Wednesday

:

9:30 AM

–

5:00 PM

Thursday

:

8:30 AM

–

5:00 PM

Friday

:

8:00 AM

–

1:00 PM

Saturday

:

Closed

Sunday

:

Closed